12 · Nov · 2023
POTF wins at the Asian Experience Awards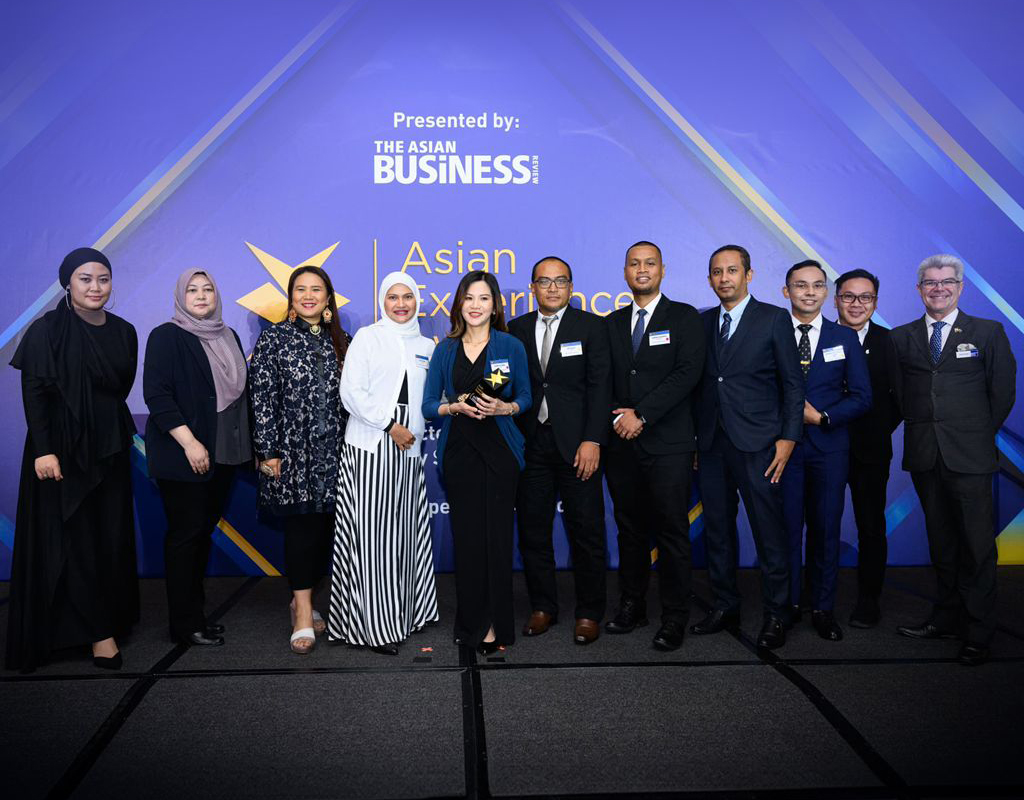 PETRONAS continues to make its mark in the industry, this time by clinching three awards at the recent 2023 Asian Experience Awards in Singapore, showcasing the excellence of its innovation.
ProAssure™ Wrap, which significantly reduces pipeline repair costs with assured safety and structural integrity, won the Malaysia Product Experience of the Year award in the Oil & Gas category for its innovative customer-centric solution
PETRONAS Upstream's high-performance computing (HPC) cloud migration project won the Malaysia Digital Experience of the Year award, a testament to its commitment towards emerging cloud technologies that drive organisational efficiency and productivity by unlocking more value and opportunities from data at scale and pace.
Last but not least, PETRONAS' MEET (Meeting Experience System), an innovative and easy to use visitor management solution that ensures a secure and welcoming environment for guests and employees at PETRONAS premises, was honoured with the Malaysia Customer Experience of the Year award in the Oil & Gas category.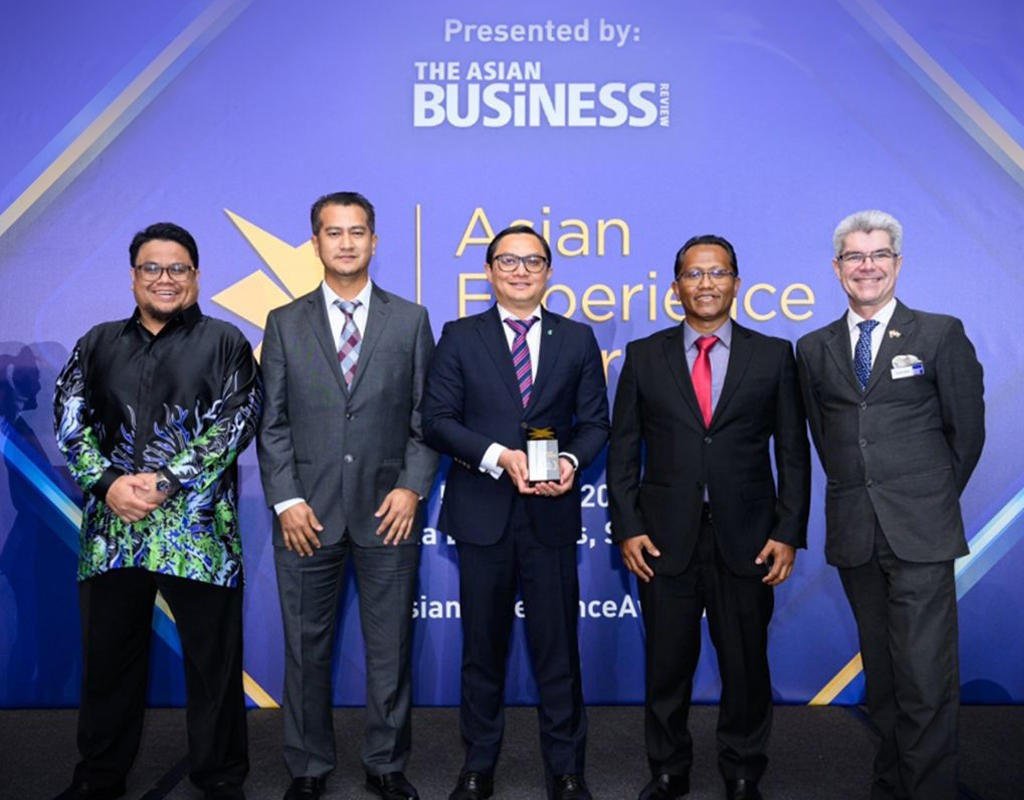 Congratulations to our innovators! These incredible achievements are a result of your relentless pursuit of breaking new ground in innovation.
#PETRONAS #PassionateAboutProgress #AEA2023 #AsianExperienceAwards2023