SCROLL TO EXPLORE

Our
Purpose
We are a leading global energy company committed to powering society's progress in a responsible and sustainable manner. As Malaysia's national oil and gas company, we safeguard and manage the nation's hydrocarbon resources to ensure national energy security and maximise value.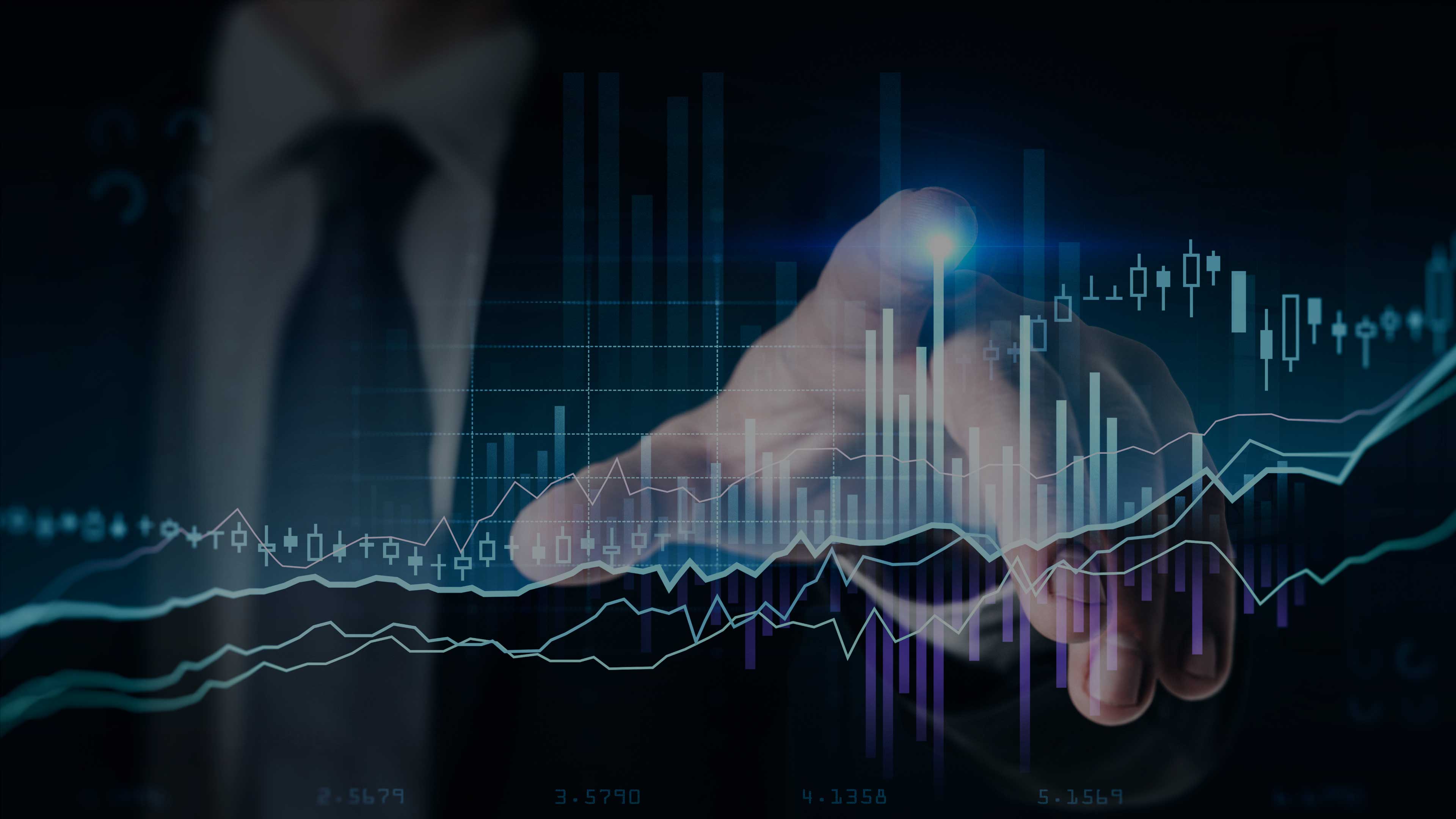 Financial
Highlights
In 2022, the oil and gas industry faced heightened uncertainty and volatility. At PETRONAS, we leveraged our strong integrated value chain, demonstrated agility and resilience to capitalise on the opportunities from market uptrends.
Key Messages
We are pleased to present the key messages from our Chairman, CEO, and CFO as they share their perspectives on our achievements, challenges and future direction of our Company.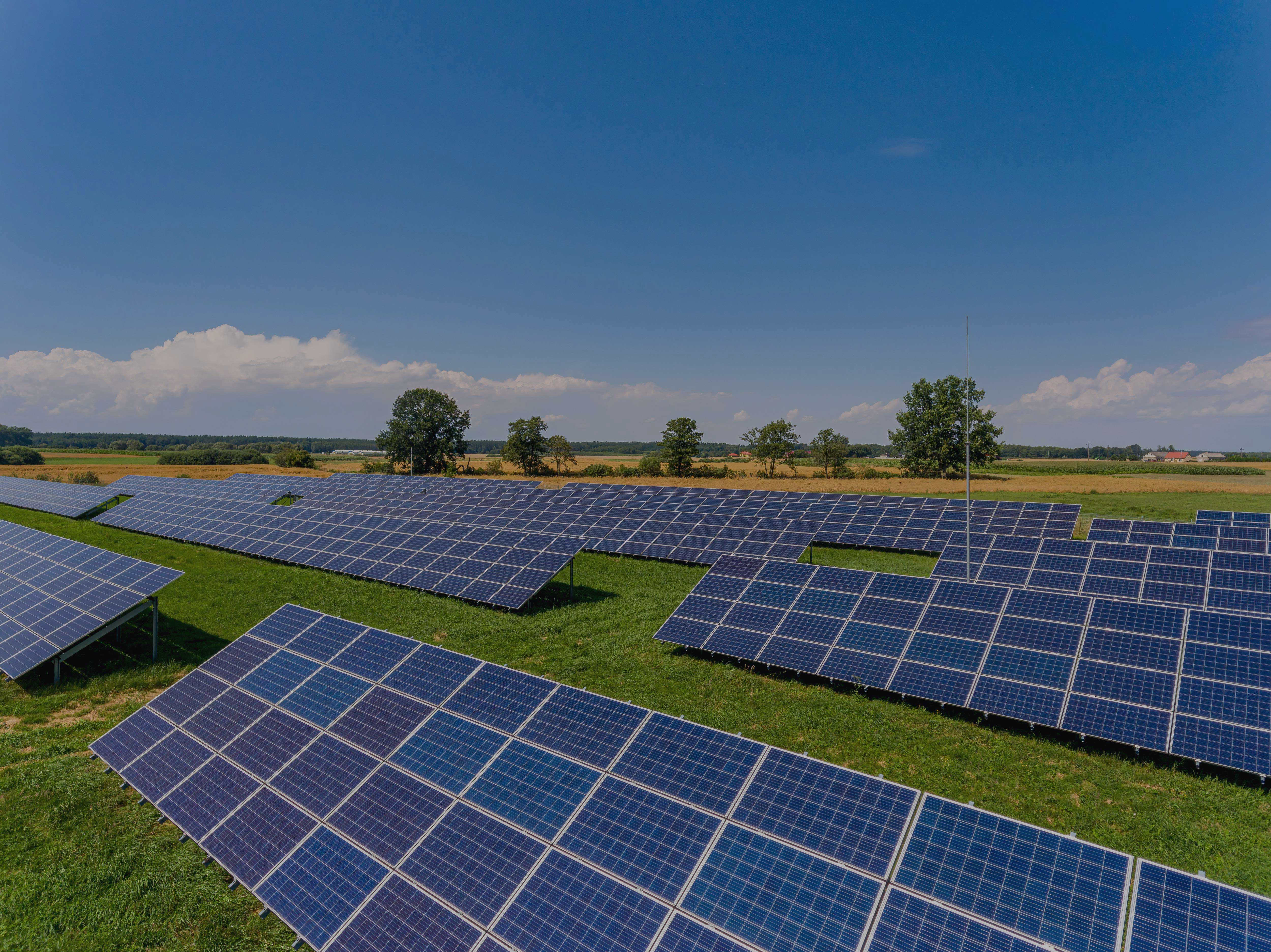 PETRONAS Energy
Transition Strategy
As the momentum for energy accelerates, the PETRONAS Energy Transition Strategy will enable us to thrive, delivering our aspiration and purpose in a just and responsible manner.
Business
Highlights
We deliver energy with reduced carbon emissions at competitive cost through our four core businesses, as well as offer cleaner energy solutions through our subsidiary company, Gentari.
Our Sustainability Journey
We have stepped up our commitment to sustainability by setting measurable targets for our NZCE 2050 pathway and investing in real emissions reduction projects, renewables and clean energy solutions.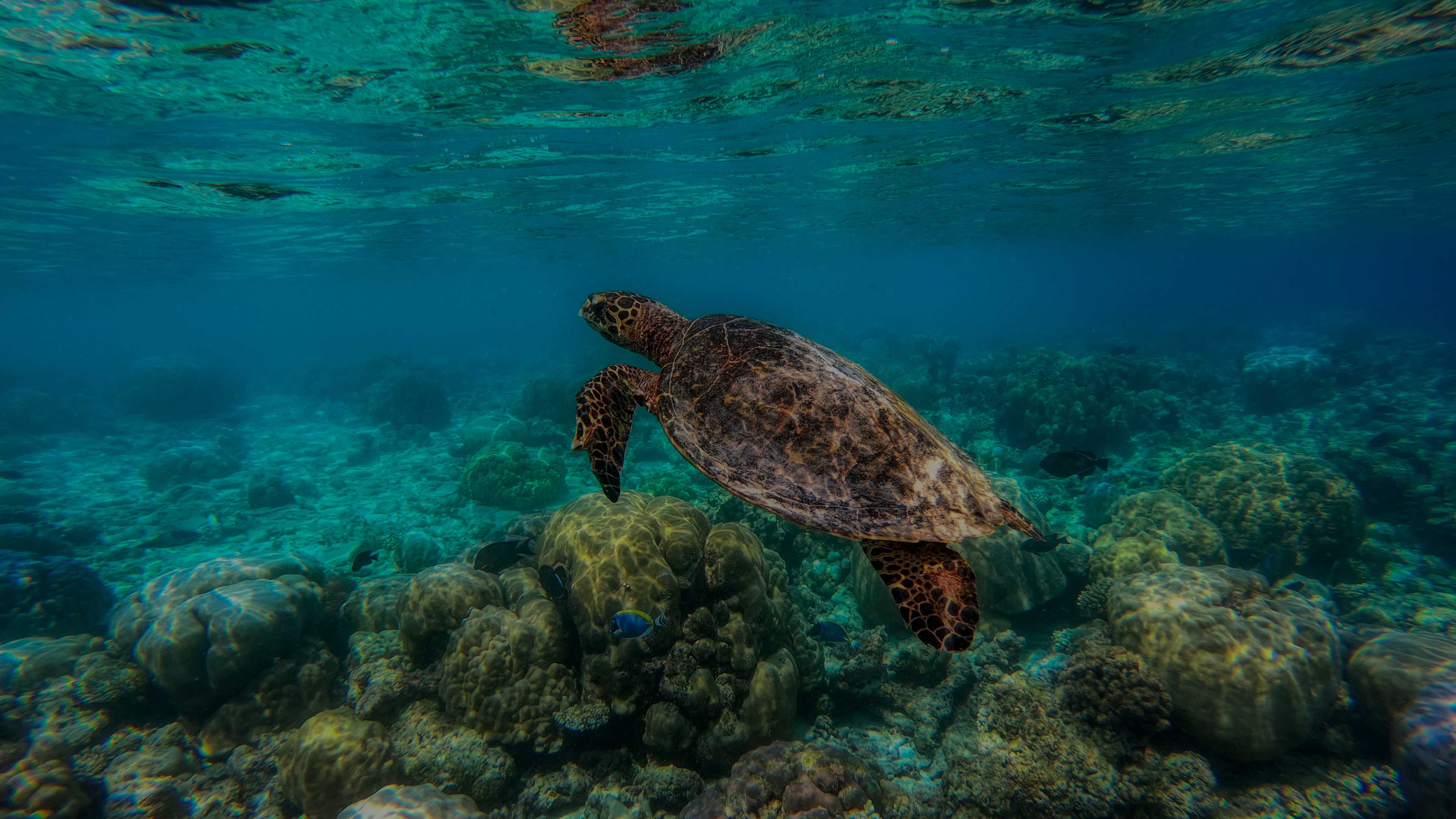 Non-financial Content Index
This index outlines the mapping of ESG disclosures; IPIECA, GRI, WEF and TCFD aligned to the content in this report. This ensures a comprehensive and coherent approach to ESG reporting and demonstrates our commitment to sustainability, transparency, and responsible business practices.