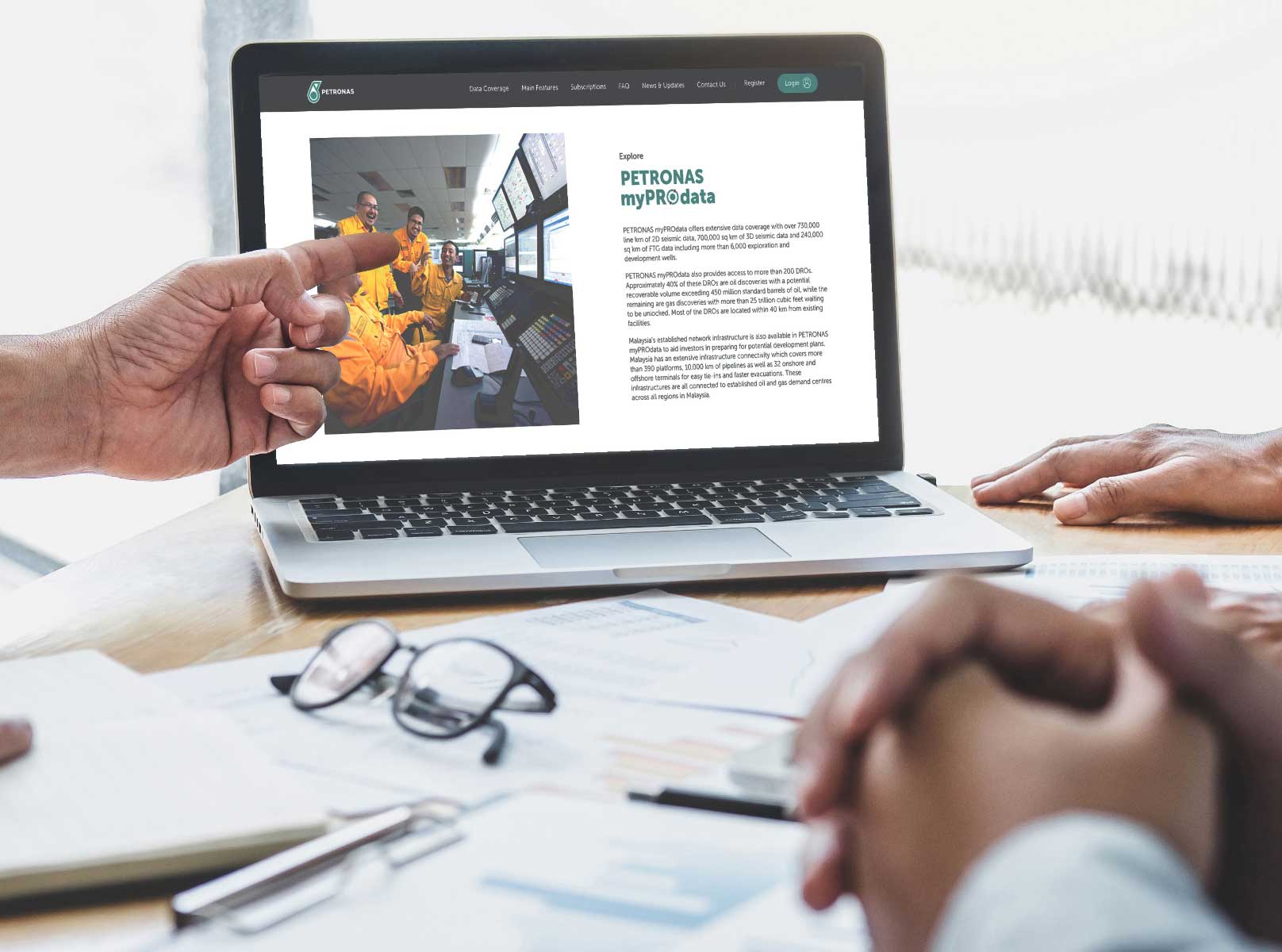 About
PETRONAS

PETRONAS myPROdata is a web-based platform that provides greater access and transparency to Malaysia's E&P data.
PETRONAS myPROdata contains essential subsurface and surface data related to exploration blocks, Discovered Resource Opportunities ("DRO") and producing fields. Oil and gas players, investors and academicians will gain clear regional understanding for new investments, assets growth and Research & Development ("R&D") projects.
How to Use
PETRONAS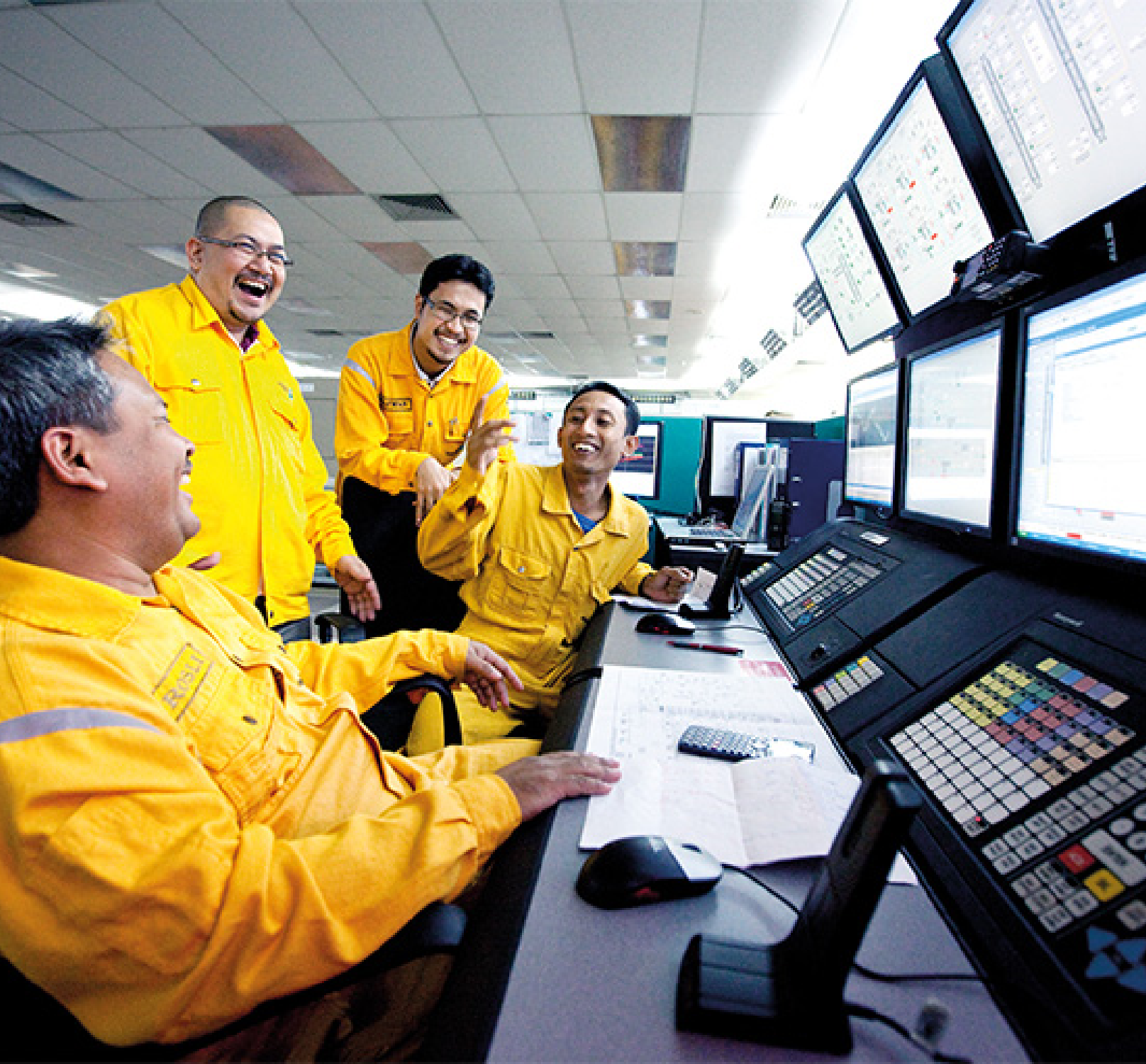 Explore
PETRONAS

PETRONAS myPROdata offers extensive data coverage with over 730,000 line km of 2D seismic data, 700,000 sq km of 3D seismic data and 240,000 sq km of FTG data including more than 6,000 exploration and development wells.
PETRONAS myPROdata also provides access to more than 200 DROs. Approximately 40% of these DROs are oil discoveries with a potential recoverable volume exceeding 450 million standard barrels of oil, while the remaining are gas discoveries with more than 25 trillion cubic feet waiting to be unlocked. Most of the DROs are located within 40 km from existing facilities.
Malaysia's established network infrastructure is also available in PETRONAS myPROdata to aid investors in preparing for potential development plans. Malaysia has an extensive infrastructure connectivity which covers more than 390 platforms, 10,000 km of pipelines as well as 32 onshore and offshore terminals for easy tie-ins and faster evacuations. These infrastructures are all connected to established oil and gas demand centres across all regions in Malaysia.
Our Data Coverage
Over 1,100TB
Data to explore