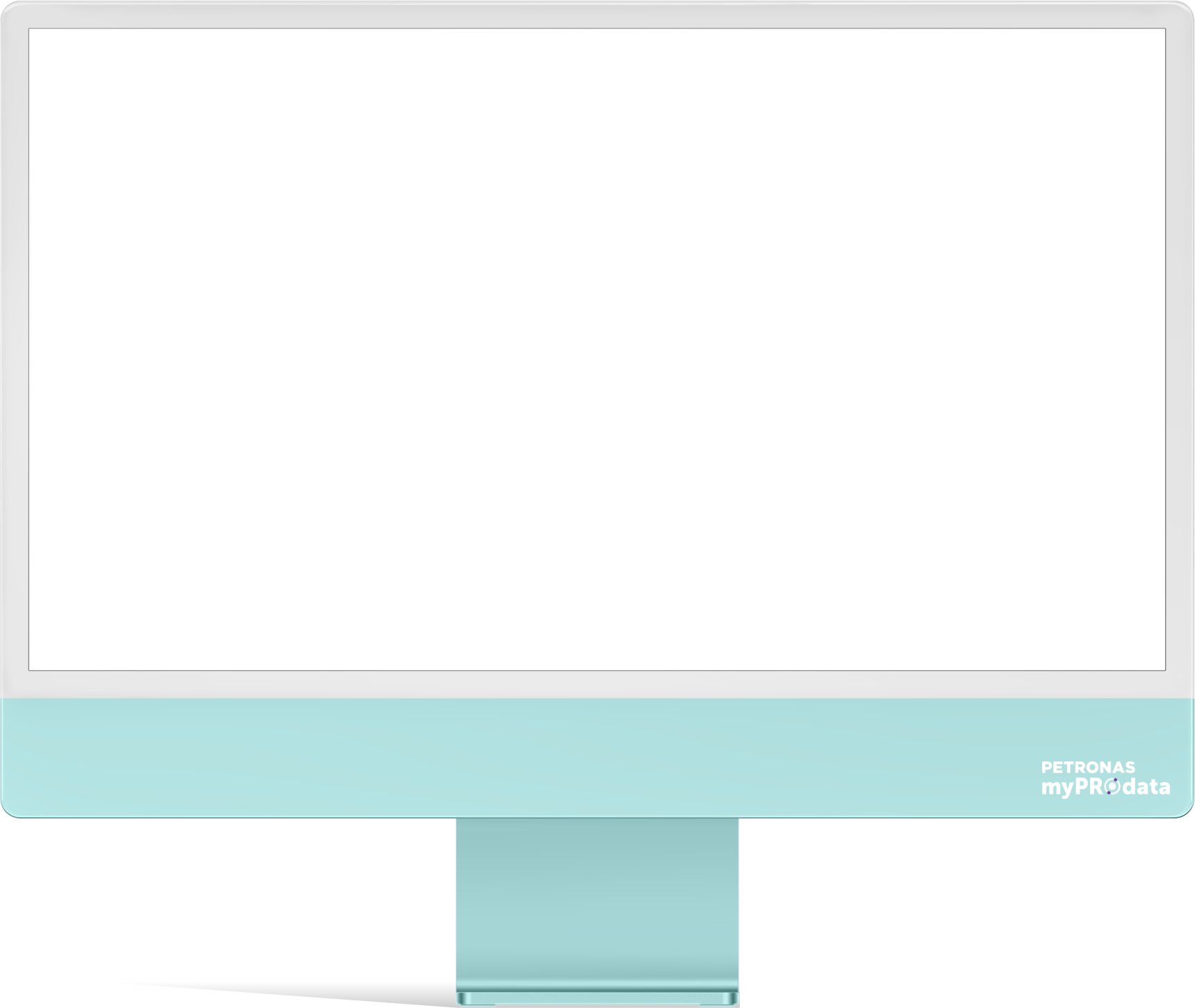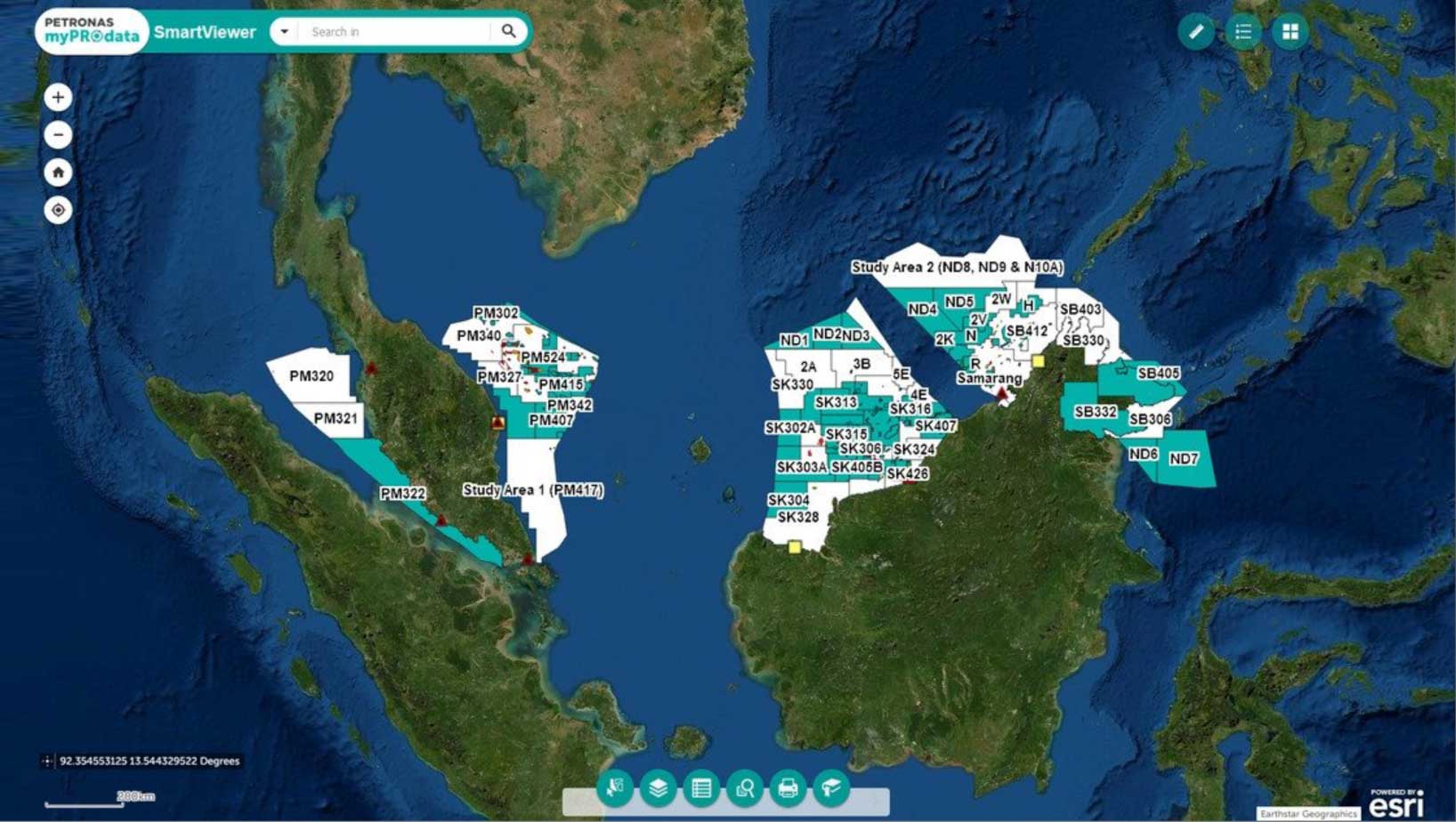 SmartViewer
01 / 04
View GIS data through an interactive spatial interface with comprehensive technical database integration. Subscribers will be able to utilise user-friendly widgets such as Search, Query, Filter, Bookmark and Print for a seamless data viewing experience.
*GIS: Geospatial Information System
Available for: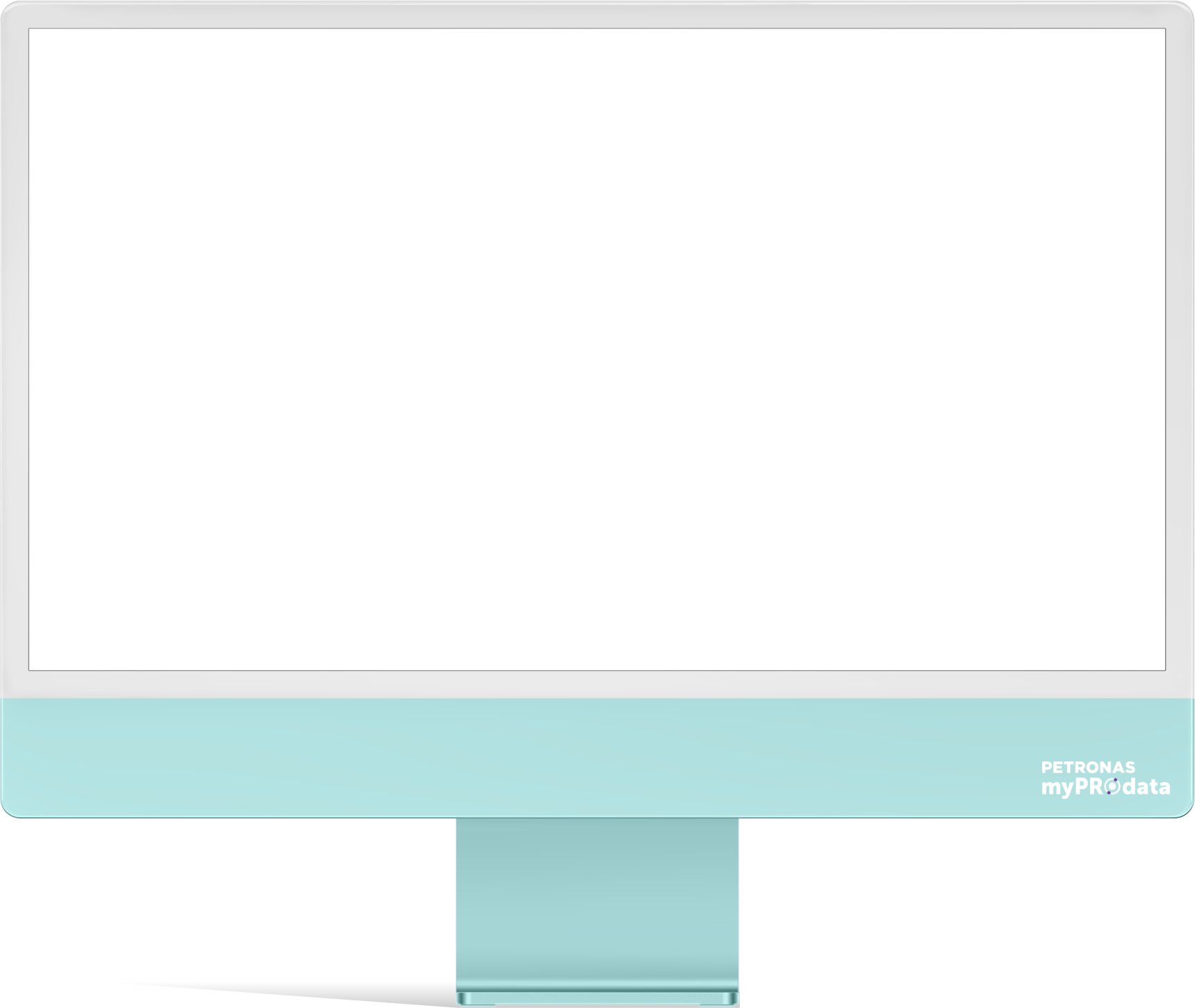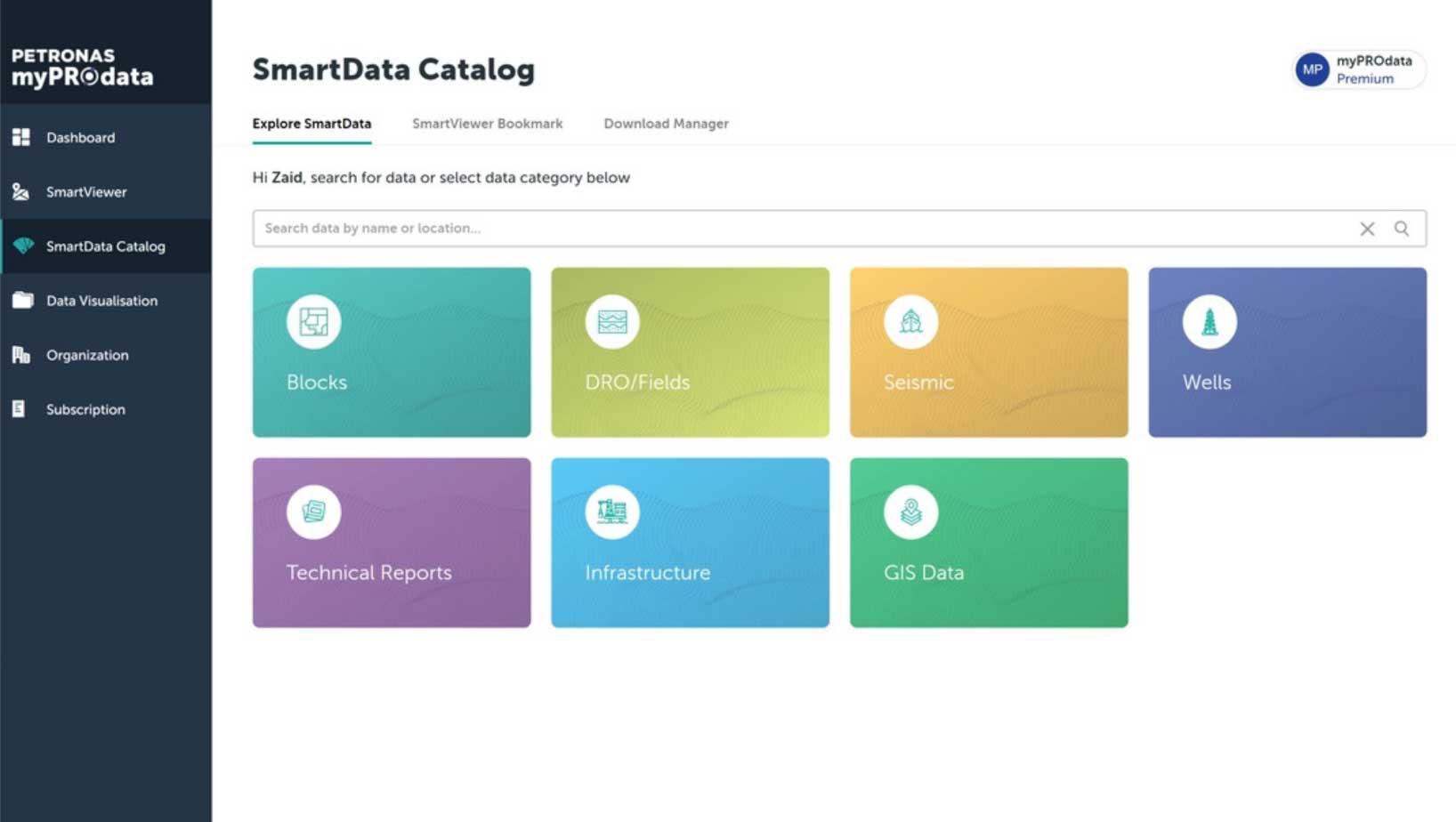 SmartData Catalog
02 / 04
Search PETRONAS' extensive library of GIS data, seismic, blocks, open DRO, awarded fields, wells and infrastructure. Technical reports are also available. Subscribers can bookmark and download data of interest based on their access level.
*DRO: Discovered Resource Opportunities
Available for: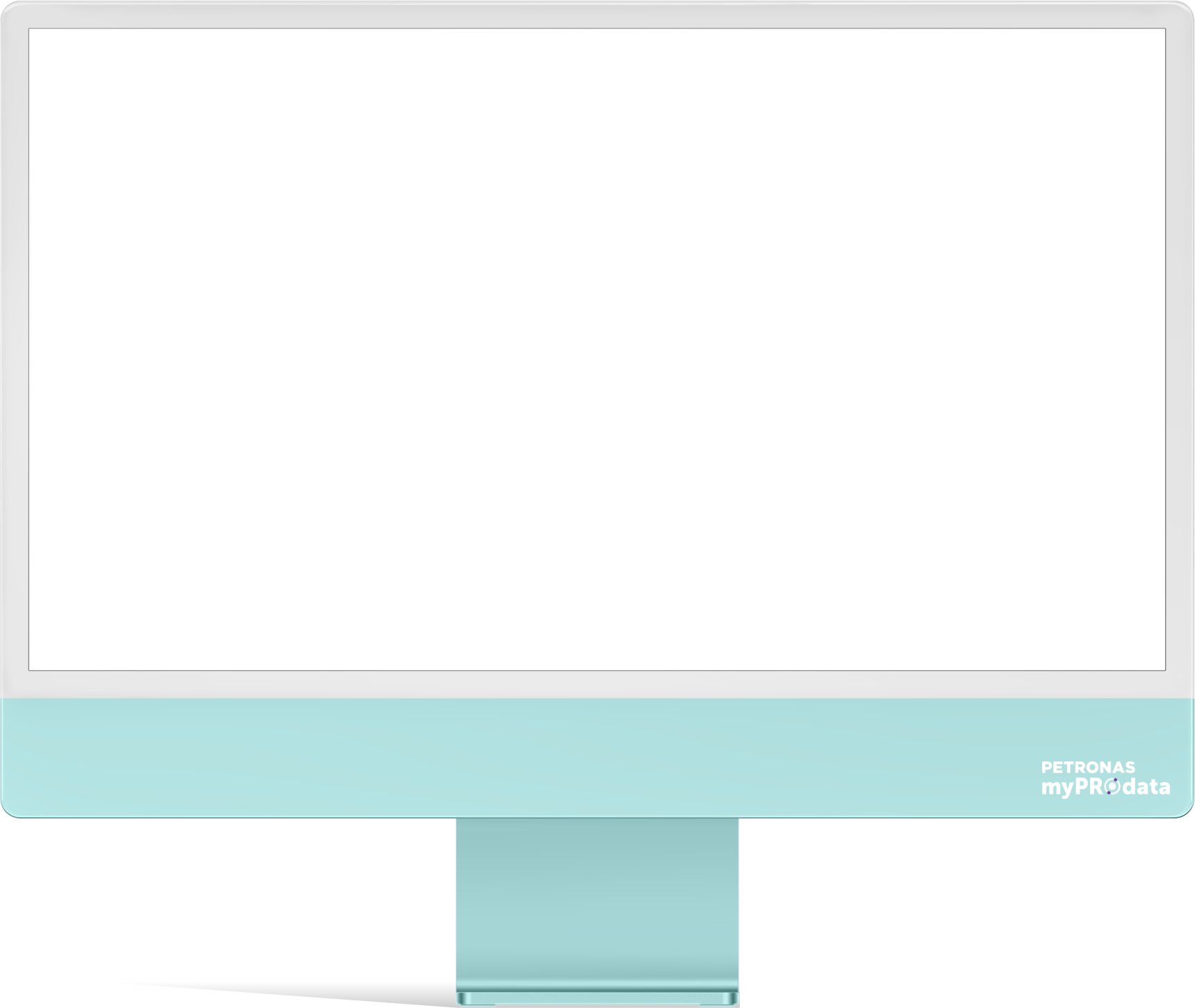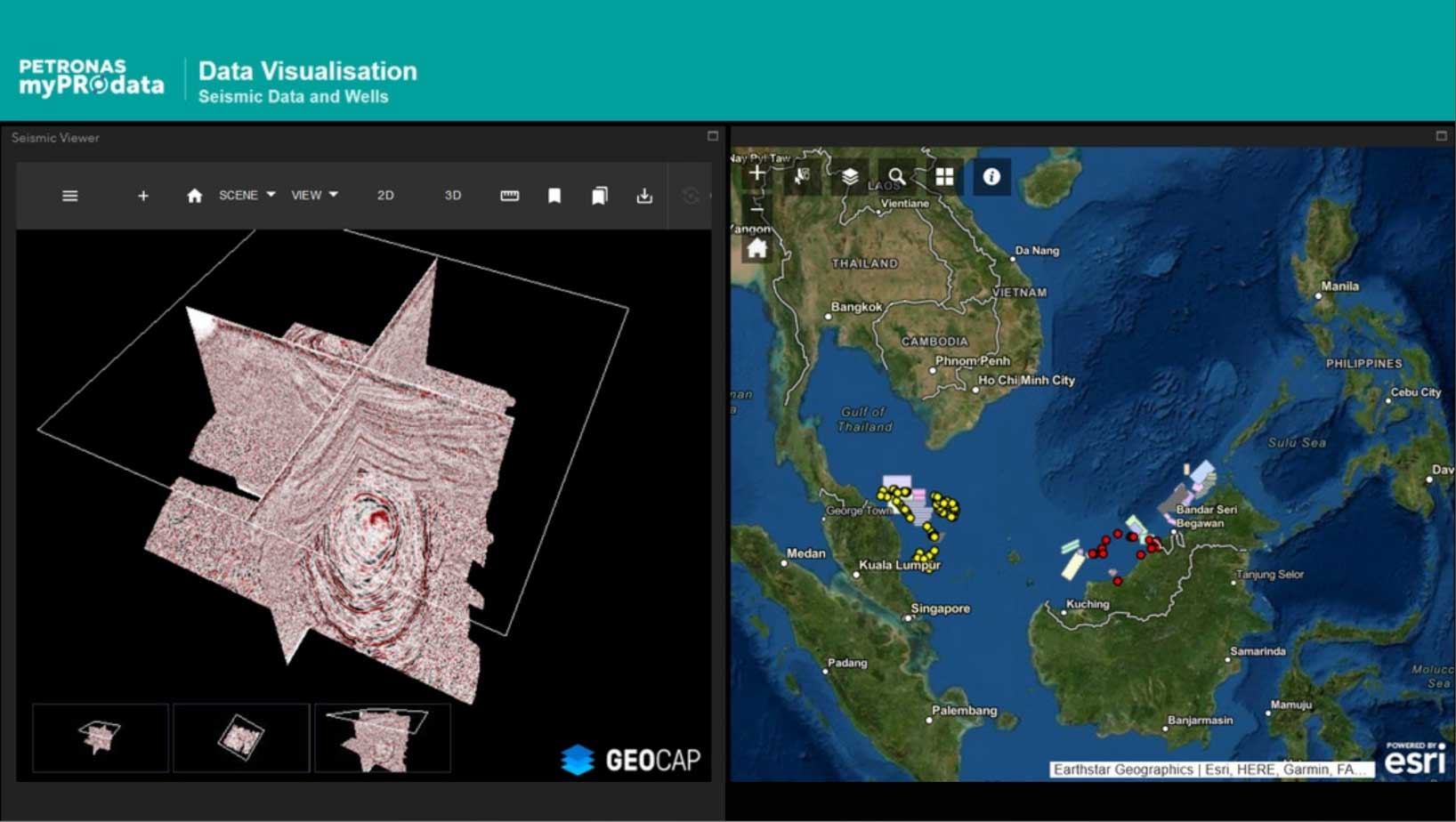 Data Visualisation
03 / 04
Main Features Visualise 2D and 3D seismic cross sections via Geocap Viewer which allows subscribers to have full control over the inline, crossline and time-slice displays. Subscribers can also bookmark specific seismic cross sections for further evaluation. Subscribers will be able to select features in the map panel to further explore seismic data and wells.
Available for: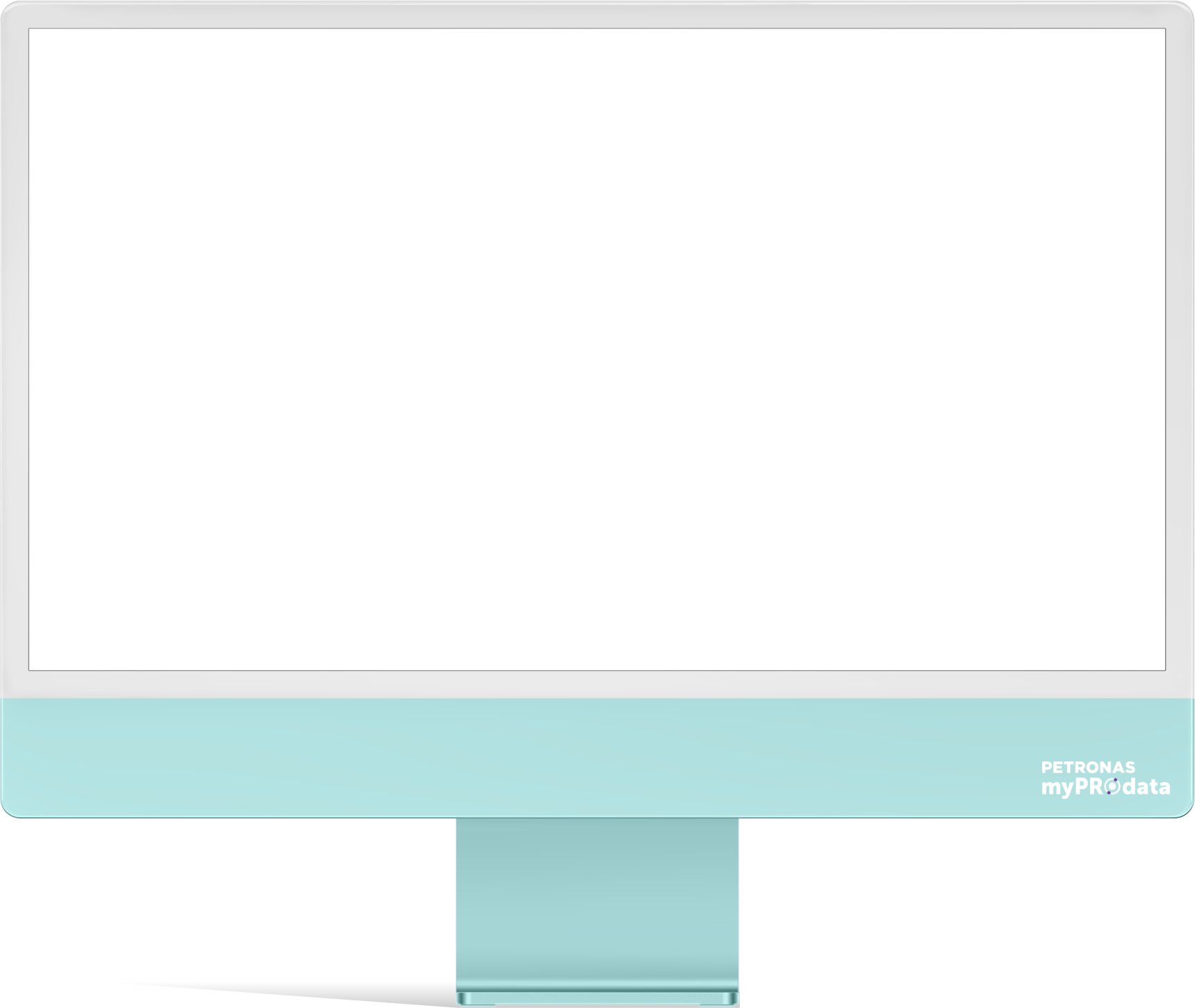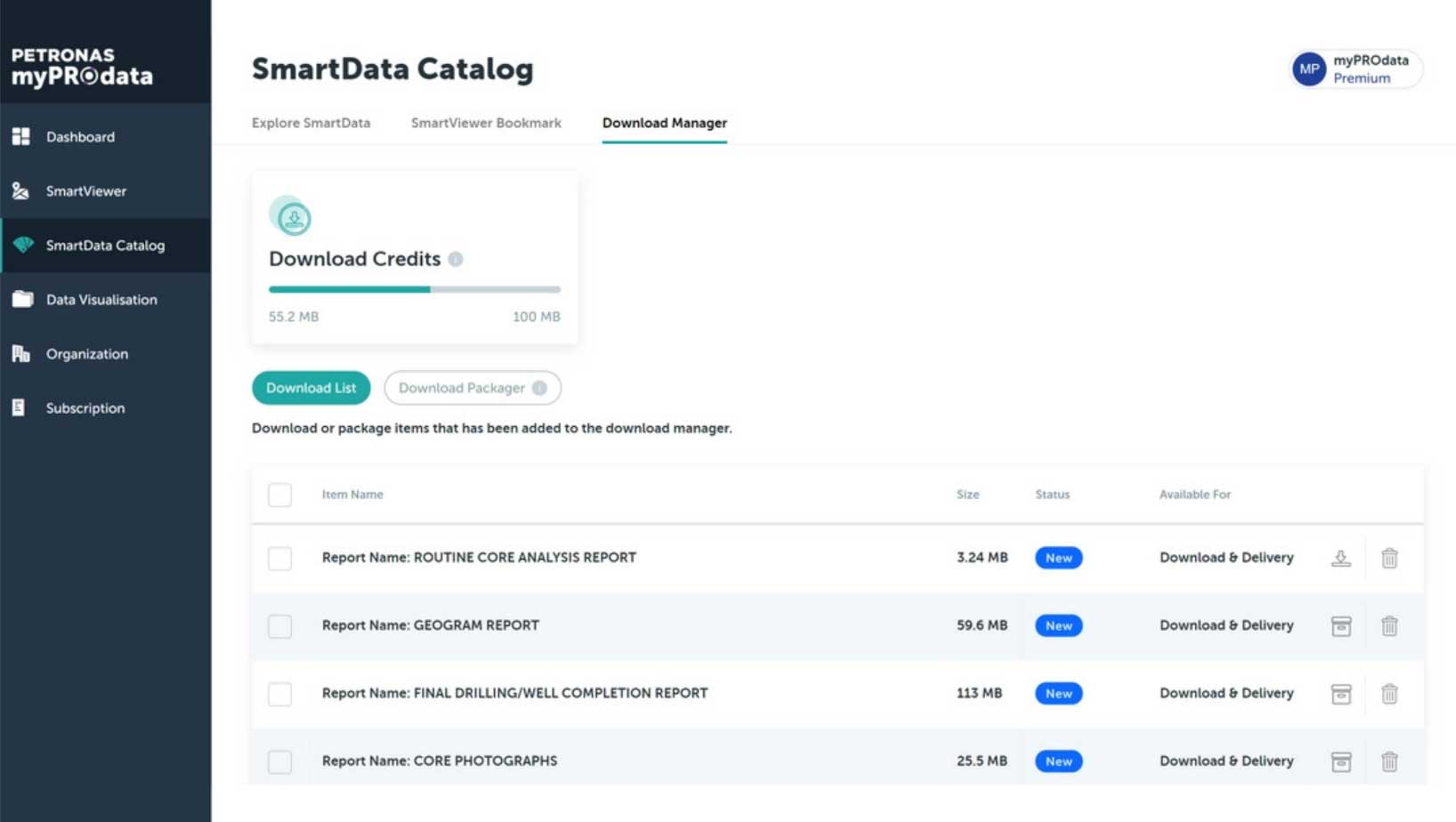 Download Manager
04 / 04
Allow users to download data from SmartData Catalog based on the access level.
Available for: