Where We Are
Strategically located in southern Peninsular Malaysia, PIC occupies 6,303 acres with close and easy access to major shipping lanes.
PIC is situated within the larger Pengerang Integrated Petroleum Complex (PIPC), an industrial development under the purview of Johor Petroleum Development Corporation Berhad (JPDC), a government agency mandated to co- ordinate, facilitate and promote the development of the downstream oil and gas industries in the state of Johor.
The PIPC stretches over 22,904 acres and is being developed over four phases, from 2012 to 2037. The PIPC Master Plan includes a plastics and fine chemicals park, a light and medium industrial park, a waste management centre, logistics and commercial hubs.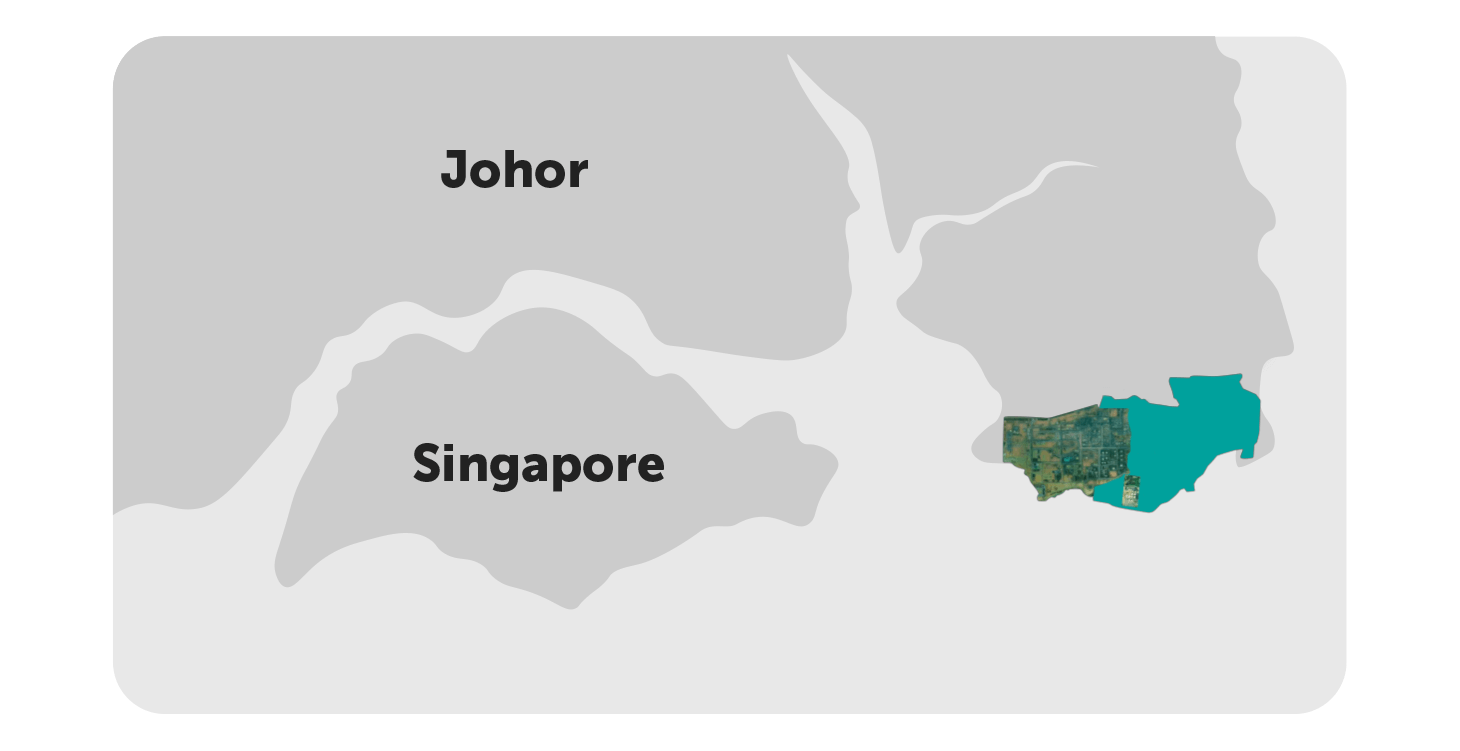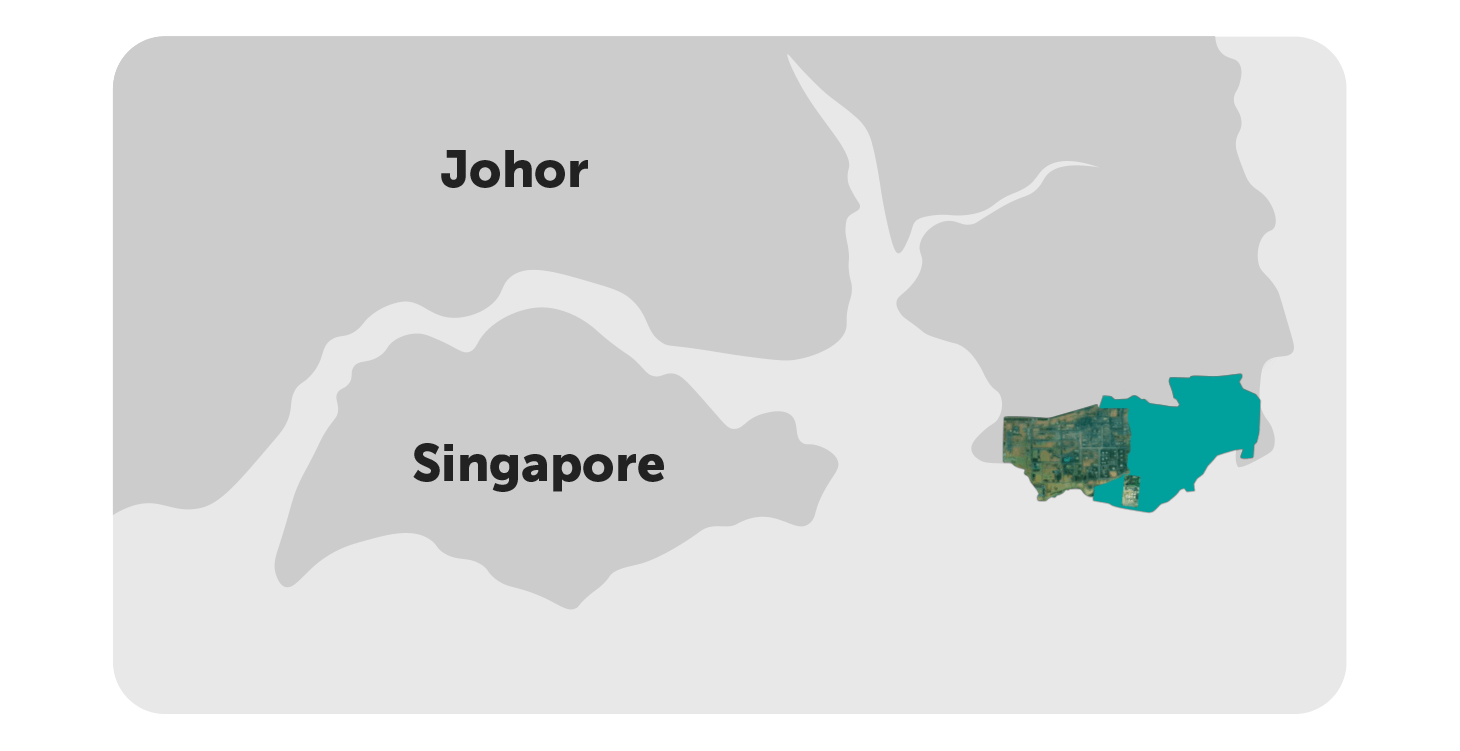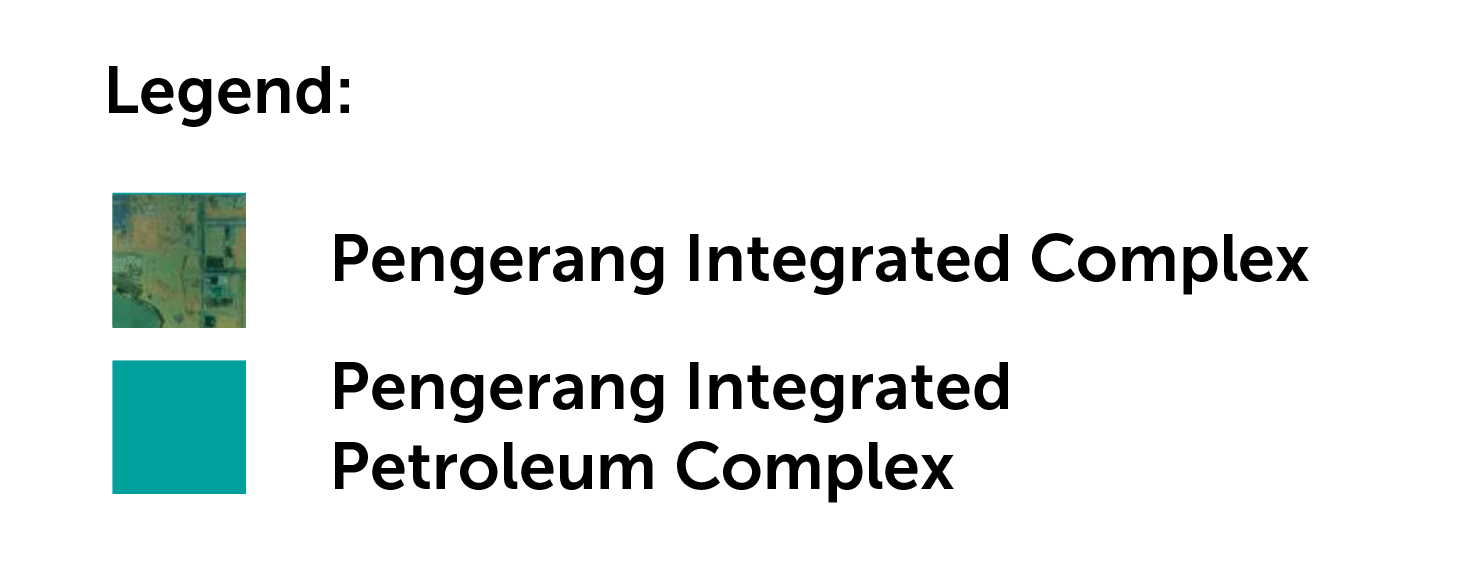 Around PIC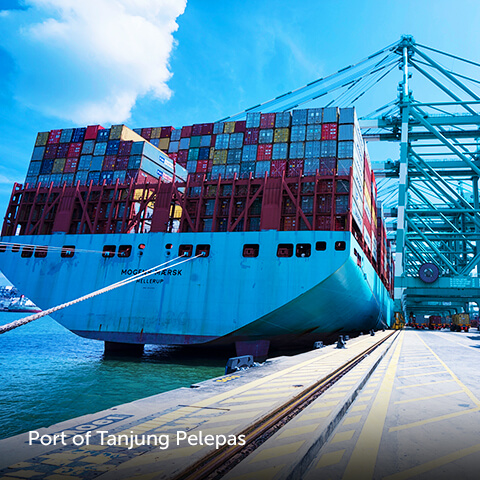 Industrial Parks
Sited for Symbiosis
Pengerang Eco-Industrial Park (PeIP)
Pengerang Maritime Industrial Park (PMIP)
Pengerang Industrial Park (PIP)
Sungai Rengit Industrial Estate (SRIE)
Tanjung Langsat Industrial Complex
Roads and Transportation Fast Convenient Access
Fast Convenient Access
North-South Expressway (KL-Johor Bahru-Pegerang)
Senai-Desaru Expressway (Pengerang to Johor Bahru)
Senai International Airport
Port of Tanjung Pelepas
Tanjung Langsat Port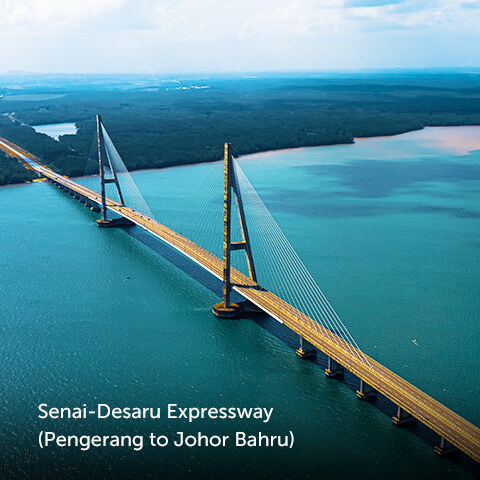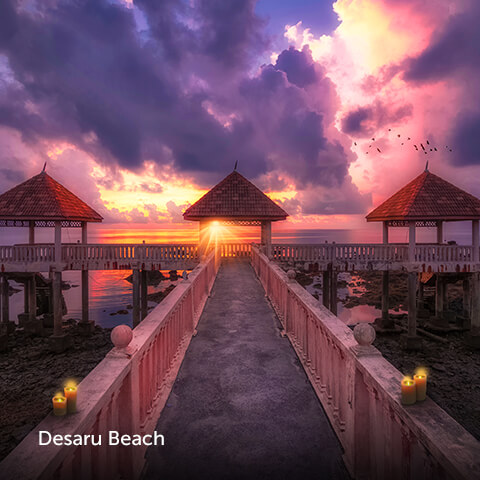 Nearby Towns and Residential Areas
Sungai Rengit
Tanjung Pengelih
Bandar Penawar
Desaru
Kota Tinggi
Bukit Pelali
Sebana Cove
PPR Sri Pengerang
Kejora
Mixed Commercial Developments are in the pipeline and these include:
Continental Management Sdn. Bhd.
TNC Consolidated Sdn. Bhd.
Millennium Blazer Sdn. Bhd.
Al-Murisi Development Sdn. Bhd.
Mint Tower Sdn. Bhd.
I.R. Security Sdn. Bhd.
Mesra Inda Jaya Sdn. Bhd.
Koperasi Pengerang Kota Tinggi Berhad
PPA1M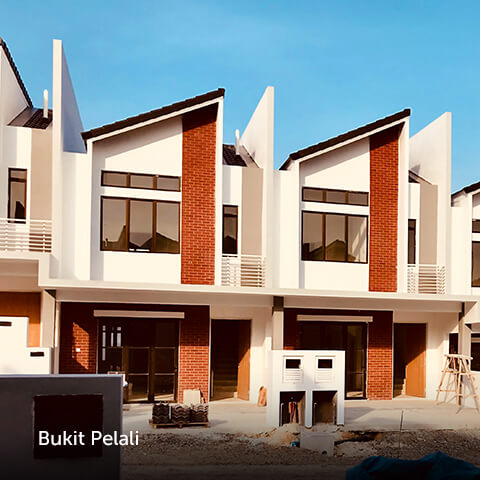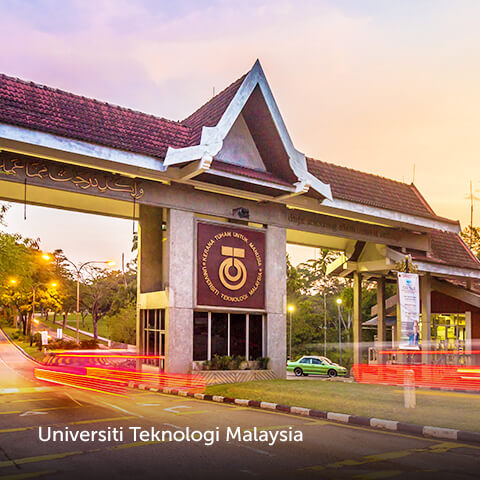 Education and Technical Training
National Youth Skills Institute (IKBN)
Institute of Science and Technology Darul Takzim (INSTEDT)
Institut Latihan Perindustrian (ILP) Pasir Gudang
Kolej Profesional Mara
Kolej Komuniti Bandar Penawar
Future Academic Institution
Taylor's University
Universiti Teknologi Malaysia
Tourism and Recreation
Global hotel brands, such as Westin Desaru Coast Resort, Anantara Desaru Coast Resort and Villas, Hard Rock Hotel Desaru Coast, One & Only Desaru Coast
First-class leisure facilities, including Desaru Coast Adventure Waterpark and award-winning Els Club Golf course
Convenient Ferry Services to Singapore and Batam
Eco Mangroves Tour at Tanjung Belungkor
Water Sports Activity by Dash Outdoors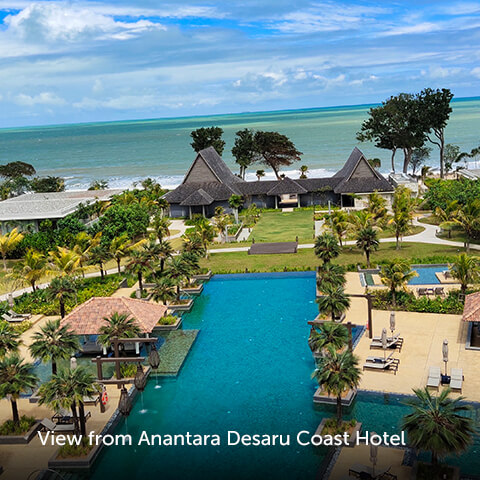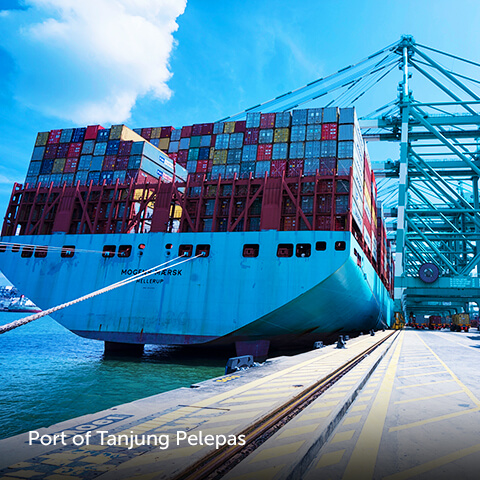 Industrial Parks
Pengerang Eco-Industrial Park (PeIP)
Pengerang Maritime Industrial Park (PMIP)
Pengerang Industrial Park (PIP)
Sungai Rengit Industrial Estate (SRIE)
Tanjung Langsat Industrial Complex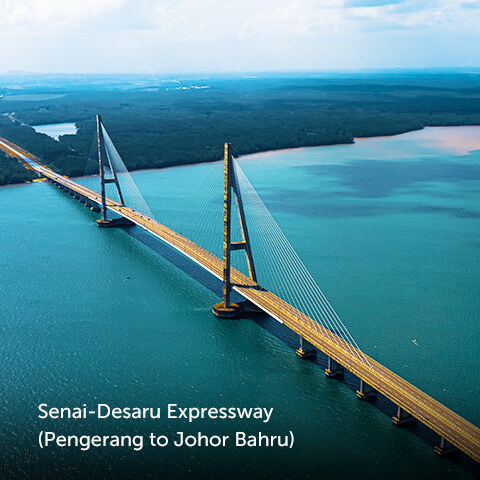 Access Roads and Transportation
North-South Expressway (KL-Johor Bahru-Pegerang)
Senai-Desaru Expressway (Pengerang to Johor Bahru)
Senai International Airport
Port of Tanjung Pelepas
Tanjung Langsat Port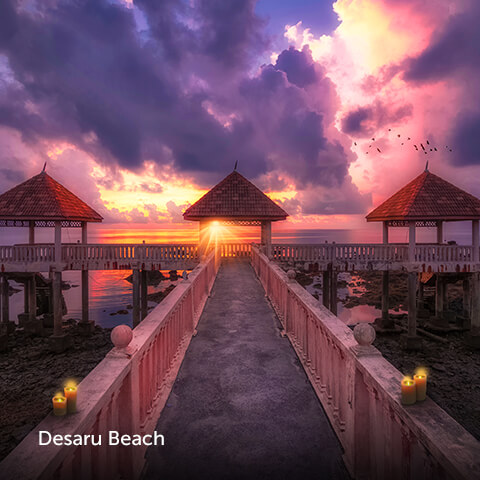 Nearby Towns and Residential Areas
Sungai Rengit
Tanjung Pengelih
Bandar Penawar
Desaru
Kota Tinggi
Bukit Pelali
Sebana Cove
PPR Sri Pengerang
Kejora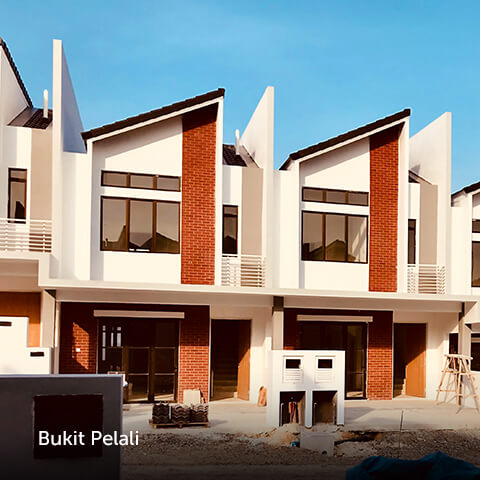 Mixed Commercial Developments are in the pipeline and these include:
Continental Management Sdn. Bhd.
TNC Consolidated Sdn. Bhd.
Millennium Blazer Sdn. Bhd.
Al-Murisi Development Sdn. Bhd.
Mint Tower Sdn. Bhd.
I.R. Security Sdn. Bhd.
Mesra Inda Jaya Sdn. Bhd.
Koperasi Pengerang Kota Tinggi Berhad
PPA1M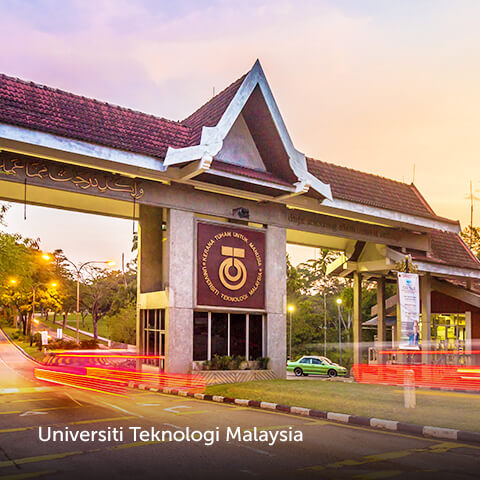 Education and Technical Training
National Youth Skills Institute (IKBN)
Institute of Science and Technology Darul Takzim (INSTEDT)
Institut Latihan Perindustrian (ILP) Pasir Gudang
Kolej Profesional Mara
Kolej Komuniti Bandar Penawar Future Academic Institution
Taylor's University
Universiti Teknologi Malaysia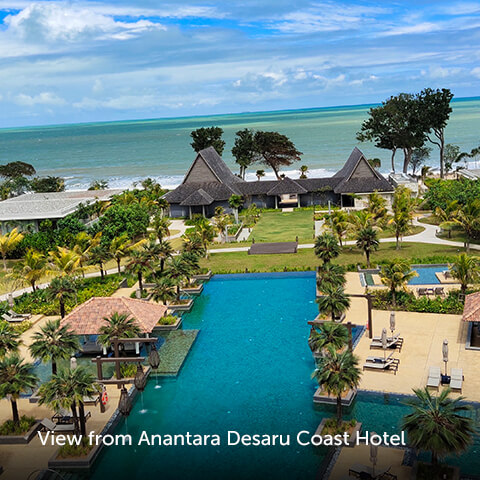 Tourism and Recreation
Global hotel brands, such as Westin Desaru Coast Resort, Anantara Desaru Coast Resort and Villas, Hard Rock Hotel Desaru Coast, One & Only Desaru Coast
First-class leisure facilities, including Desaru Coast Adventure Waterpark and award-winning Els Club Golf course
Convenient Ferry Services to Singapore and Batam
Eco Mangroves Tour at Tanjung Belungkor
Water Sports Activity by Dash Outdoors