6 · Sep · 2023
PCG Ramps Up Plastic Waste Management Initiative Beyond Malaysia
PCG makes an inaugural expansion of its Be Green programme to Indonesia to raise awareness on plastics waste management.

PCG will introduce Be Green programme to more countries after Indonesia.
Kuala Lumpur, 6 September 2023 – PETRONAS Chemicals Group Berhad (PCG) expands Be Green, its flagship social impact programme, internationally for the first time starting with Indonesia to purposefully deliver greater value in countries where it is present.
This expansion serves to drive awareness on proper use and handling of plastics through the education of local communities on the importance of responsible waste management and the practice of 3R (Reduce, Reuse and Recycle), which is in line with PCG's New Plastics Economy (NPE) agenda and social impact strategy, while contributing to the global transition towards circular economy.
"The expansion of the Be Green programme beyond Malaysian shores is a proud moment for PCG as we achieve this key milestone in our sustainability journey. Plastic waste management is a global challenge that requires the commitment of all its citizens, starting with education. Through Be Green, we look to equip more people with knowledge on plastics and responsible waste management, in line with PCG's NPE agenda. We will continue to instil positive habits in people through our efforts, contributing to the creation of a generation that practices sustainable lifestyles as a norm," said Ir. Mohd Yusri Mohamed Yusof, PCG Managing Director / Chief Executive Officer.
As part of the Be Green initiative in Indonesia, PCG held a fruitful and interactive information-sharing session at the University of Indonesia. The session focused on PCG's transition towards circular economy, the Be Green programme and its Plastic, Sustainability & You Education module. PCG, through its subsidiary, PT PCM Kimia Indonesia, also donated 20 recycling bins to the university to be placed across the campus, making it easier for students to practise 3R.
PCG also organised a plogging activity in Jakarta, Indonesia in conjunction with the city's Car Free Day that saw support from 100 participants from the Malaysian Embassy, local partners, students from University of Indonesia and PCG employees. A total of 150 kilogrammes of waste was collected for processing and recycling.
CEO of PT PCM Kimia Indonesia, A Najib Turmidi said, "We are thrilled to support PCG's Be Green programme and contribute towards instilling a stronger sustainability culture among Indonesians. While the growing issue of plastic pollution is also present in Indonesia, the interest shown by local students at our plogging activity indicates the potential of this programme in this country, and we look forward to carrying this forward and generate greater positive impact for Indonesia."
Be Green, established in 2013, aims to create positive impact on the society through education and collaborative recycling activities. PCG promotes responsible waste management and 3R through engagements with schools and surrounding local communities in PCG's areas of operations. This programme is also in support of PETRONAS' social impact activation efforts on the environment (Planting Tomorrow) through engagements with local communities and minimising our environmental impact.
To complement the Be Green programme, PCG published the multilingual Plastic, Sustainability & You Education (PSYE) supplementary module in 2019. Developed in collaboration with the Ministry of Education Malaysia and other partners, the module has been distributed to over 10,000 primary and secondary schools nationwide.
Since 2022, the Be Green programme has been implemented in 98 schools across Malaysia and along with PSYE have reached almost 400,000 stakeholders, including students and communities. PCG will continue to strategically expand its Be Green programme to other countries after Indonesia.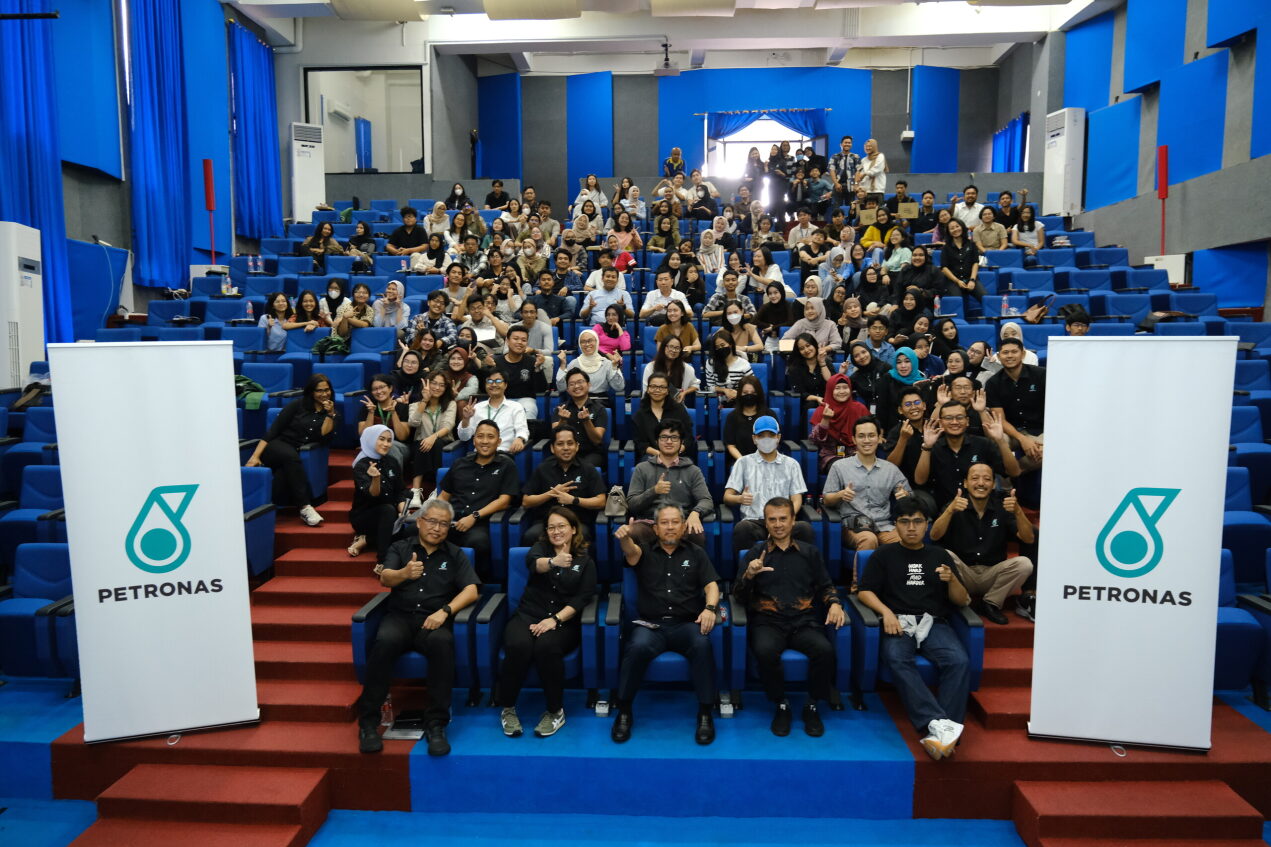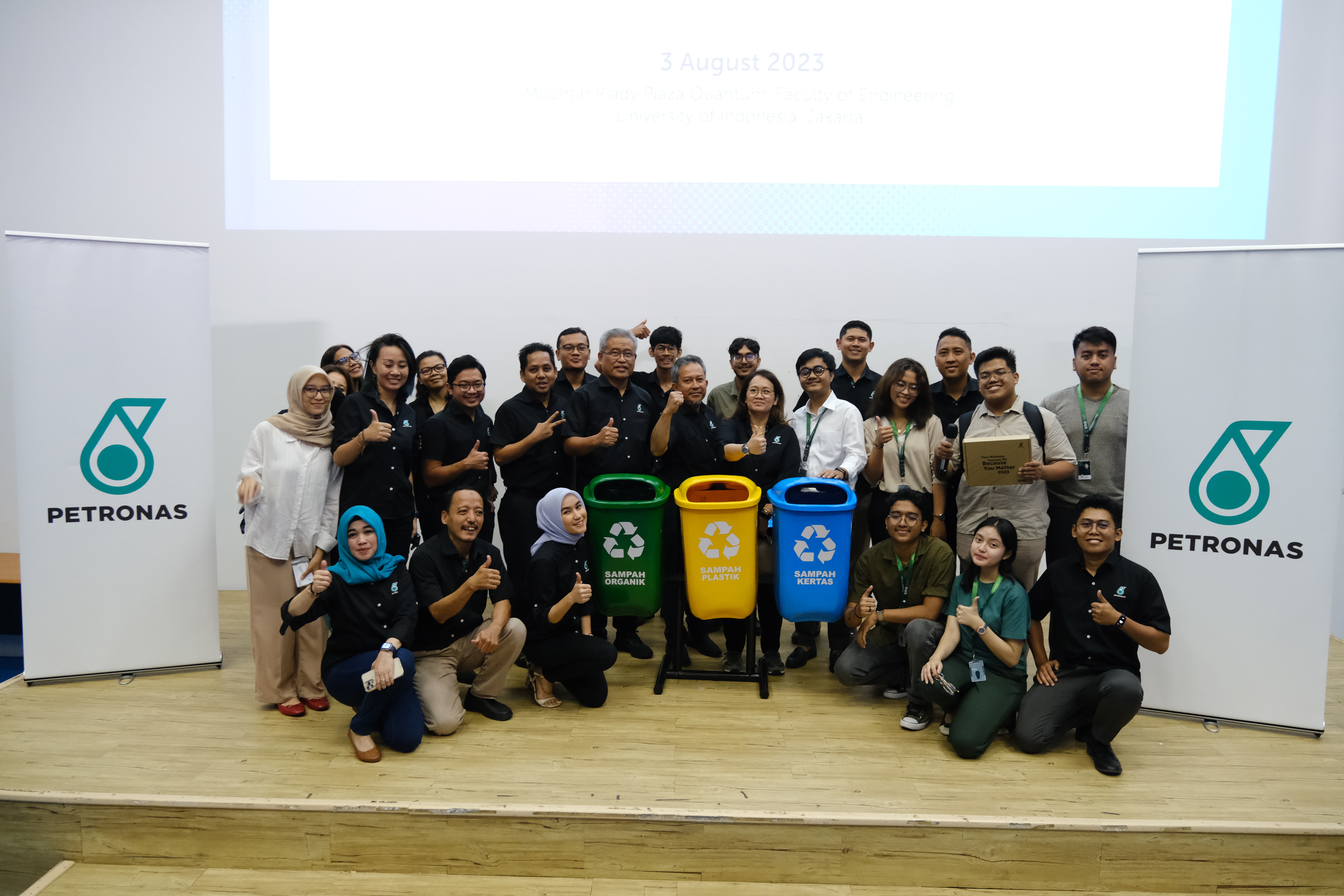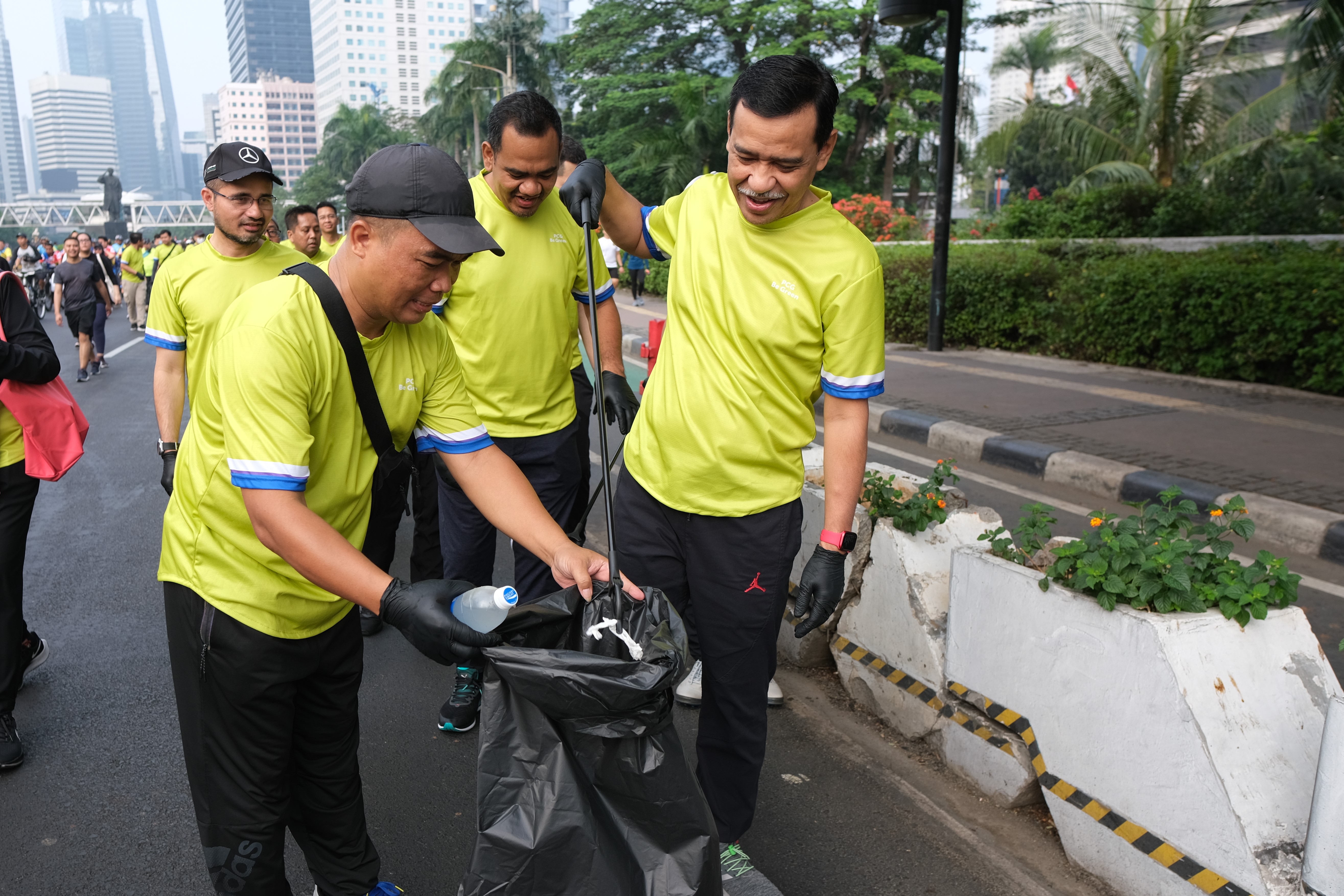 For more information, please contact:
Gary Khoo
Media Relations, Strategic Communications & Administration Department
PETRONAS CHEMICALS GROUP BERHAD (PCG)