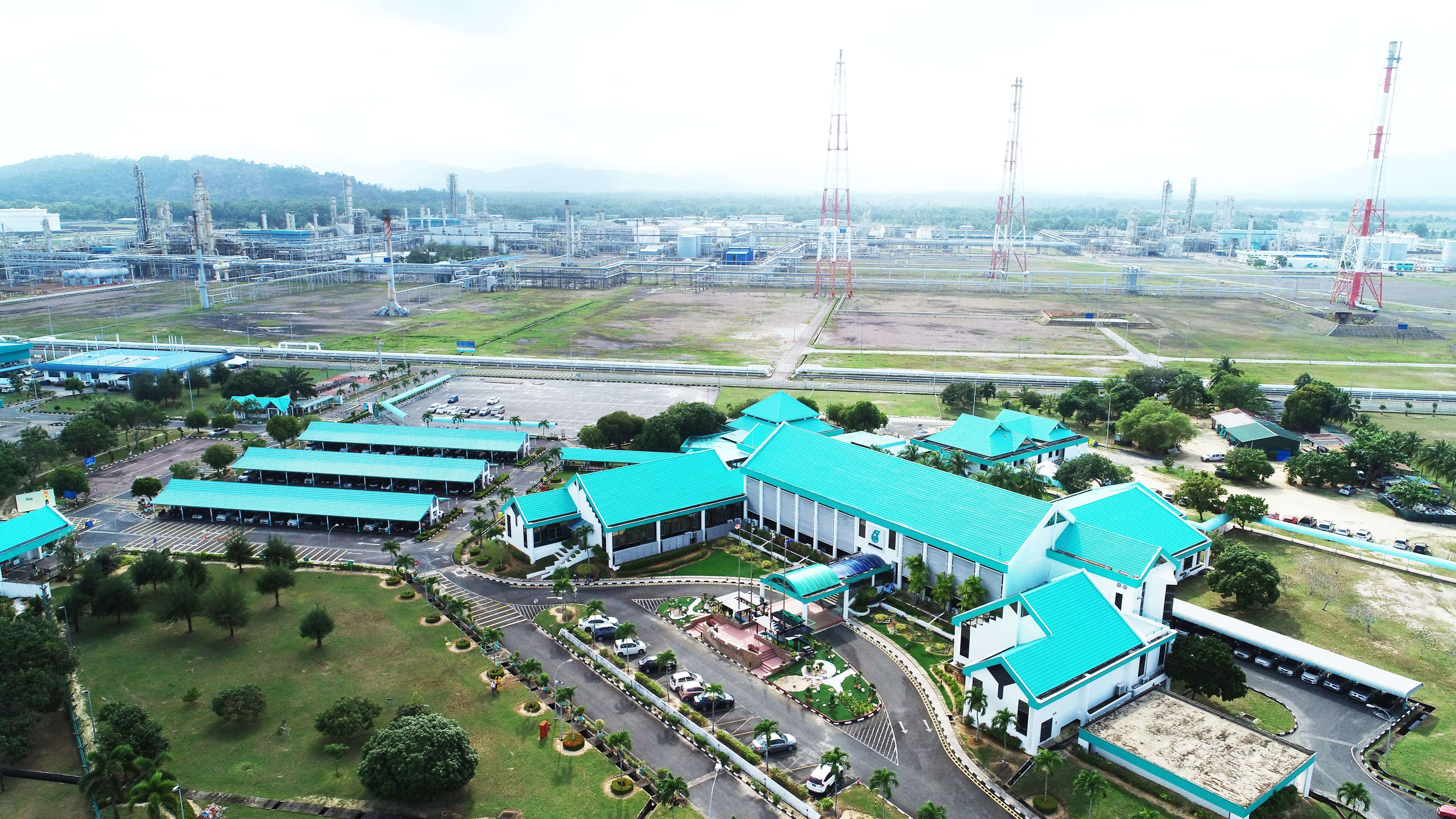 Our gas processing plants process PETRONAS' upstream natural gas from offshore Peninsular Malaysia for consumption of customers in the power generation sector as well as various industries such as petrochemicals.
These operations are conducted at six plants that are divided into two complexes in the state of Terengganu namely Gas Processing Kertih (GPK) and Gas Processing Santong (GPS). With a combined capacity of over 2,000 million standard cubic feet per day (mmscfd) of feedgas, our plants have the capability to process and produce sales gas, ethane, propane and butane.
We continue to maintain world-class operations across all four PGB's core businesses as a testament to our commitment towards our customers. In 2020, we achieved 100% Product Delivery Reliability (PDR) for all products; while our overall operational reliability.
To ensure customer satisfaction, we aspire to continuously provide maximum service reliability through operational excellence. In 2020, Gas Processing achieved its best performance in five years, with 100% product delivery reliability for sales gas, ethane C2, propane and butane. The overall Equipment Effectiveness (OEE) metrics, this segment also recorded a commendable record of 99.6% for sales gas, 99.7% for ethane, and 99.7% for both propane and butane.