Our Sustainability Strategy
Sustainability plays a significant role in formulating our business plans and activities. As a leading gas infrastructure and centralised utilities company, we have the responsibility to demonstrate leadership not only in the business areas that we are in, but also with our environment and community. It is with this in mind that we have developed our Sustainability Strategy, which is aligned with our consideration for material matters and net positive impact that it has on our stakeholders.
Our Support for United Nations Sustainable Development Goals
In managing our approach to sustainability, we ensure high degree of alignment with United Nations Sustainable Development Goals (UNSDGs) where relevant. PGB is in support of eight UNSDGs where we believe we can contribute greatest possible impact to society. It helps us to coordinate our efforts effectively towards global sustainability agenda whilst enhancing collaborations with local community to deliver sustainable value creation.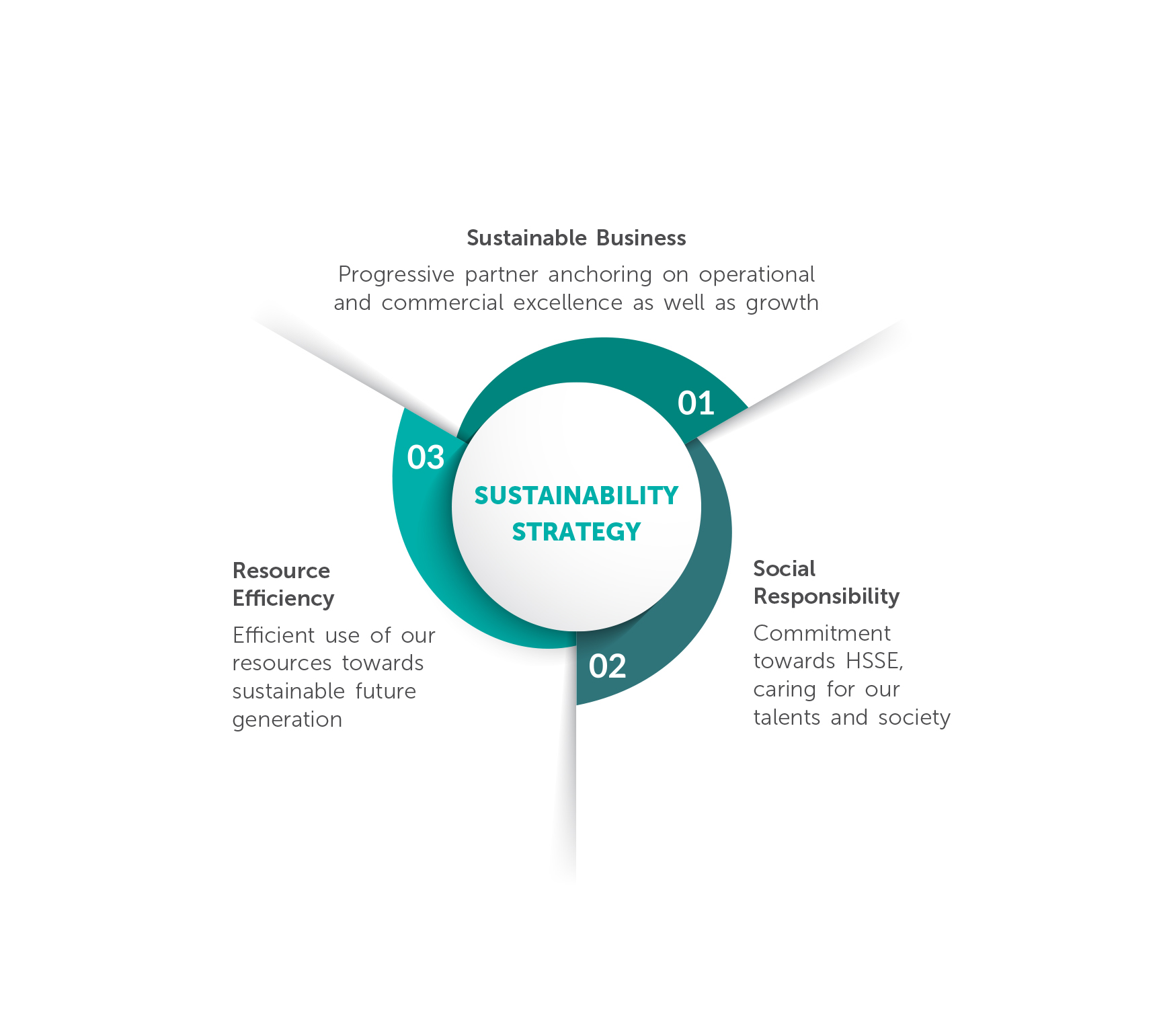 Corporate Investor Day
Let's hear PGB's MD/CEO Abdul Aziz Othman speak about our sustainability commitment in alignment to PETRONAS NZCE 2050.